Tub to Shower Conversion, Raleigh, NC
Imagine the benefits you can experience by converting your tub to a shower!
The majority of homes in the Raleigh, North Carolina area were built with bathtubs in every bathroom. If you have more bathtubs than you need and would like to utilize the space that one or more of them take up for a luxury shower instead, we can make that happen for you. Our team here at The Bath Shop includes experts in tile installation, plumbing, and hardware installation who make the process of converting a tub to a shower so successful that you'd never know there was a bathtub there before.
Why would you want to convert your tub to a shower? A custom walk-in shower can be a huge advantage over a bathtub, with benefits that include the illusion of added space, safety, increased resale value, easier cleaning, and increased enjoyment. Whether your bathroom has only a tub you want to covert or you have a tub and shower and want to eliminate the tub and use the space to extend the shower, add a dual sink, or create a more open bathroom concept, we are confident we can give you the result you envision.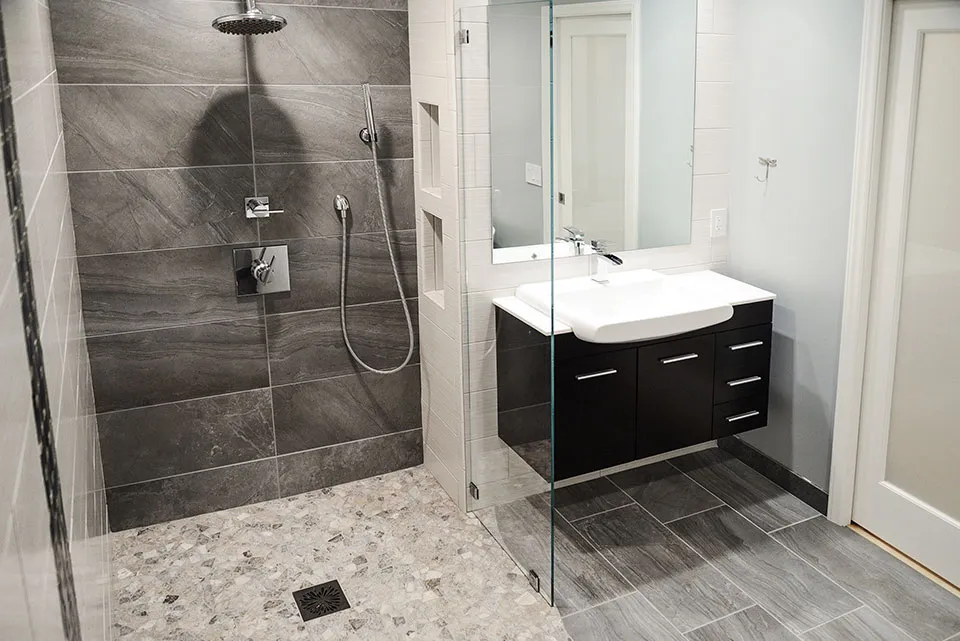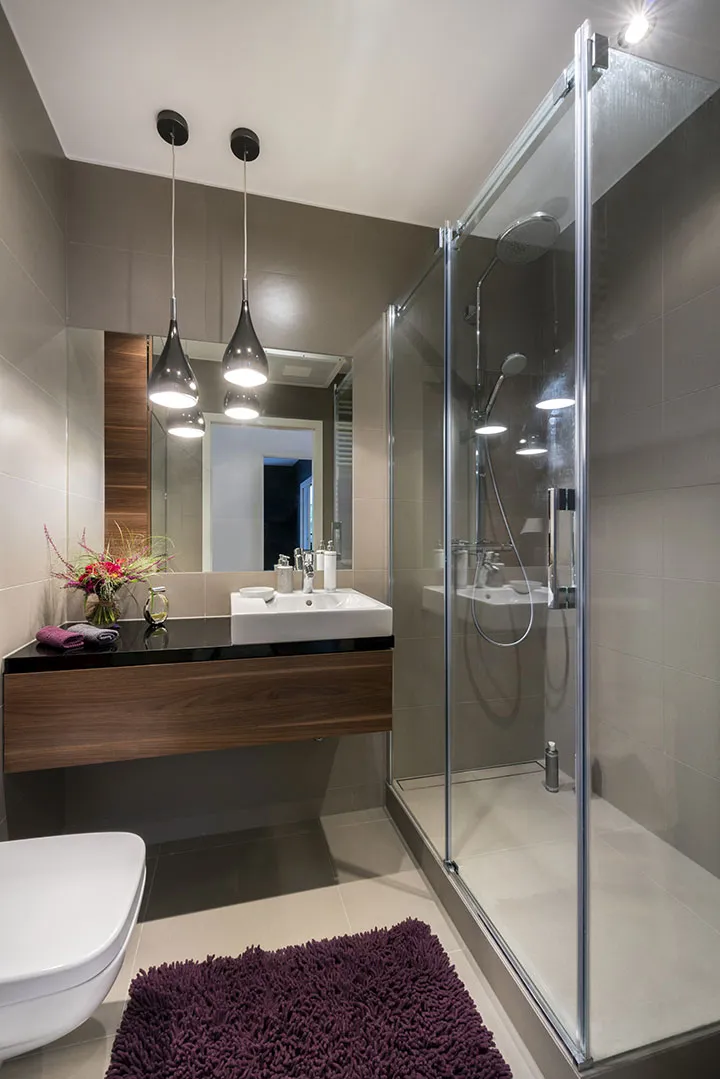 Large walk-in showers are increasingly popular for the spa-like comfort they create. Your bathroom renovation can result in the oasis you want by converting the tub to a shower. The possibilities are endless for creating a great place to get ready each morning or unwind at the end of a long day. Call us today to schedule an in-home consultation, so we can see the layout of your bathroom and provide recommendations for converting the tub to a shower.
At The Bath Shop, we offer bathroom remodeling services in Raleigh, Cary, Durham, Morrisville, Chapel Hill, Wake Forest, Clayton, Garner, Youngsville, Carrboro, Fuquay-Varina, Holly Springs, and Apex, North Carolina.
Get Started On Your Project
Let's talk about your bathroom or kitchen ideas and bring them to life!